Houghton, Gordon & Mulligan is a general practice that has resolved legal matters since 1980.

Houghton, Gordon & Mulligan handles legal matters in the following areas: Real Estate Law, Real Estate Litigation, Corporate Law, Business Law, Land Use and Zoning, Wills, Trusts and Estate Planning, Criminal Law, and Civil Juvenile Law.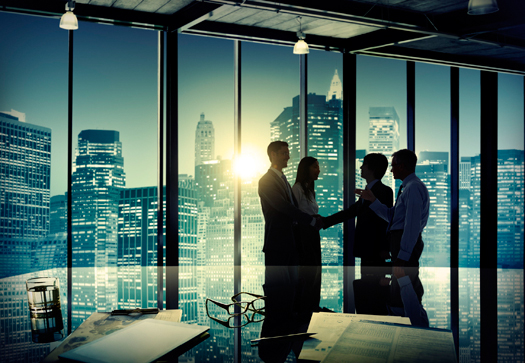 Disclaimer: Although we may likely be able to help you resolve your issue, this website and the information it contains is legal advice, and you may not establish an attorney-client relationship by using this website. Some of our attorneys are of counsel; therefore, Westlaw, Lexis Nexis and similar research providers may not rely on number of attorneys listed on our website in determining the number of attorneys that are part of our firm.